Thursday July 6th, 2017
Posted by:

Vincent Lecamus

Category:

Road Database, Road Inspection, Road, Exhibitions & Conferences, GIS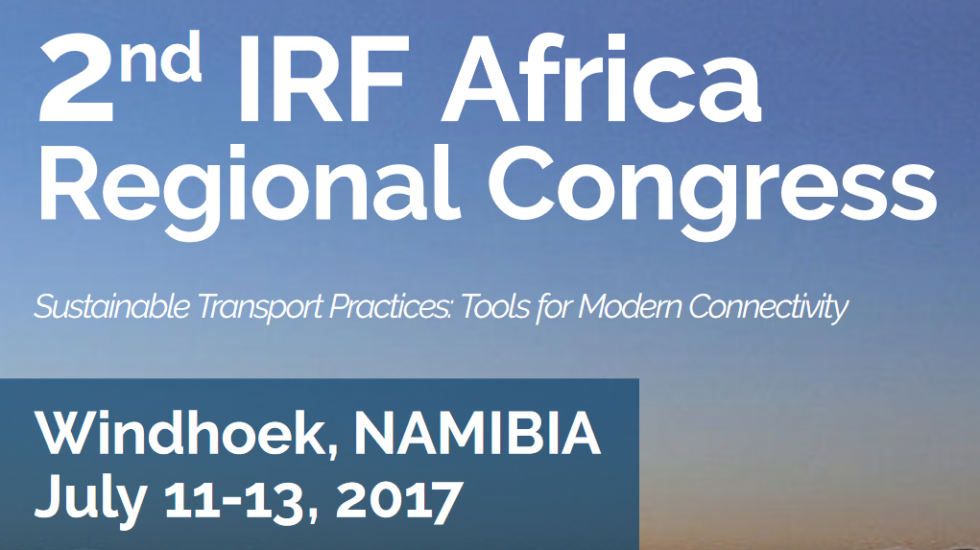 The 2nd IRF Africa Regional Congress will take place from the 11st to the 13rd of July at Windhoek in Namibia. This event's mission is reaching out to transport experts in order to promote development and maintenance of better, safer and more sustainable roads and road networks. This year, the main subject is « Sustainable Transport Practices: Tools for Modern Connectivity ».
Immergis, besides of being a sponsor of the event, will presents its experiences about:
How to collect, update and maintain an accurate and comprehensive road database (11th july, 11.15 am, AM2: Efficient Data Management Practices)
Road visual condition assessment: optimizing road opérator' investments (12th july, 11.00 am, FIN2: Exploring practicalities of financial instruments for Africa)
For more information and to register, visit the IRF website