IMMERGIS offers to public authorities and linear infrastructures managers an innovative approach to evaluate their assets, in order to rationalise the road policy.
Our simplified, responsive and efficient methodology enables to determine network's condition. The road assessment is the indispensable help to decide road projects and priorities, and the related investments and road works planification.
We support to:
have a better understanding and overview of the road network conditions
update an old road network inventory or assessment
optimise budget and road works investments
transfer competencies between organisations and stakeholders.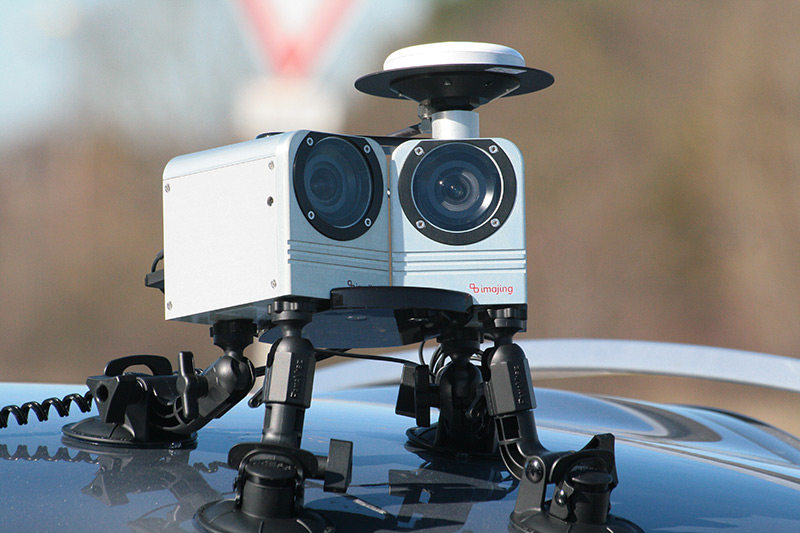 Complete assessment of networks
Road assessment according to local context (municipality, department, regional (etc.) ways)
Assessment based on large scale data acquisition from road surveys
Security and conformity assessment of equipments in accordance with national and international regulations
Our comprehensive methodology combines a visual inspection and pavement geometry, to bring:
Objectivity in the condition assessment
Accuracy in assets positionning and measures
Easier decision-making in road works investments
Cost effectiveness and faster analysis results.